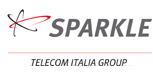 Telecom Italia Sparkle is a leading global telecommunication service provider, offering a complete range of IP, Data, Cloud, Data Center, Mobile and Voice solutions designed to meet the ever changing needs of Fixed and Mobile Operators, ISPs, OTTs, Media & Content Players, Application Service Providers and Multinational Corporations (MNCs).
---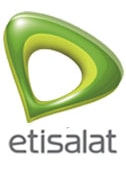 etisalat is Nigeria's most innovative telecoms network. we began trading in october 2008 with the groundbreaking "0809uchoose" campaign. for the very first time, our mobile phone customers could choose numbers special to them to create their own phone number. this tradition of customer-focused innovation continues today, with a growing customer base of more than 21 million.
---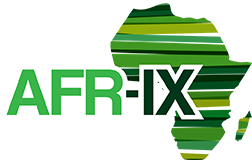 Based in Spain and Africa, the engineers and commercials of the company have the overall activity to provide & enhance connectivity in the West Coast & Central part of Africa with countries connected by submarine cables. With PoPs in Continental Europe, the UK and in West Africa, we deliver qualitative services to a market in full economical expansion!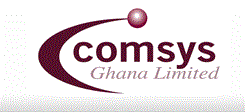 In 1998, ComSys was established to provide network security, integration and management services. The company was managing service providers on behalf of client and building secured network platforms for its customers.
In 2002, ComSys commenced data network services having received authorization from the National Communication Authority to provide Public Data and Internet Services.
Today ComSys has Data Network coverage based on MPLS technology over the entire West African sub-region via Fibre, VSAT and microwave.
Broadbased
Broadbased Communications Limited (BBC) is a limited liability company with Office Address at 12th Floor Necom House, Marina, Lagos.
Licensed by the Nigerian Communications Commission (NCC) to build, maintain and operate Metropolitan Fiber Network and Private Network Links (PNL).